A few weeks ago when I was in Bellingham at my favorite fiber haunt, Northwest Handspun Yarns, people kept asking me "coming to the convention?!" and so I had to see what was up. Turns out the Northwest Region Spinning Association giant spinning and fiber fest was upon us, so I grabbed my friend sara and we drove just down the street from here and had a BLAST





this was on one of the buildings and it made us LOL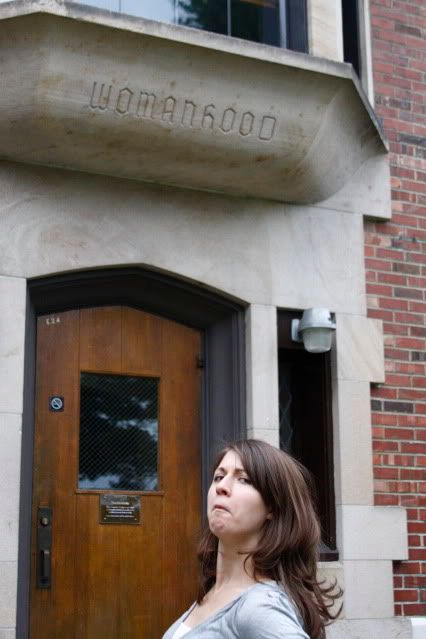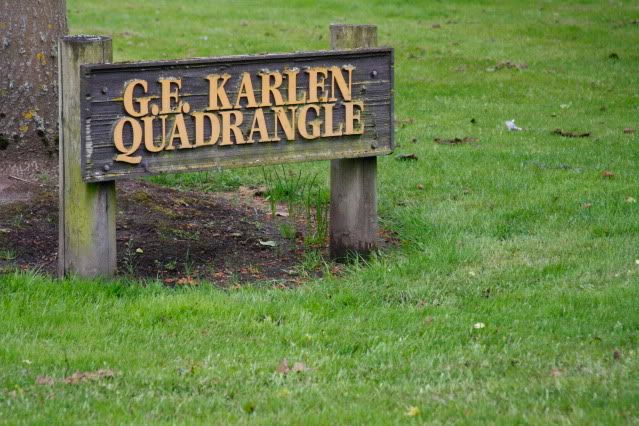 as did this...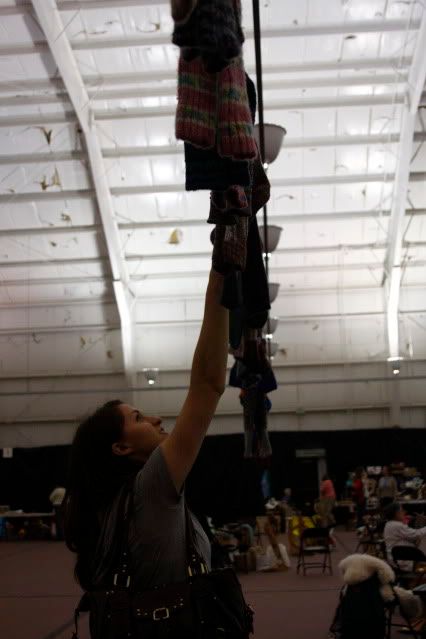 all the footwear contest entries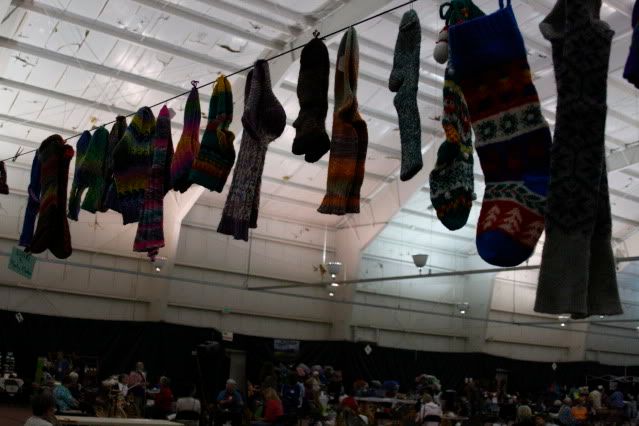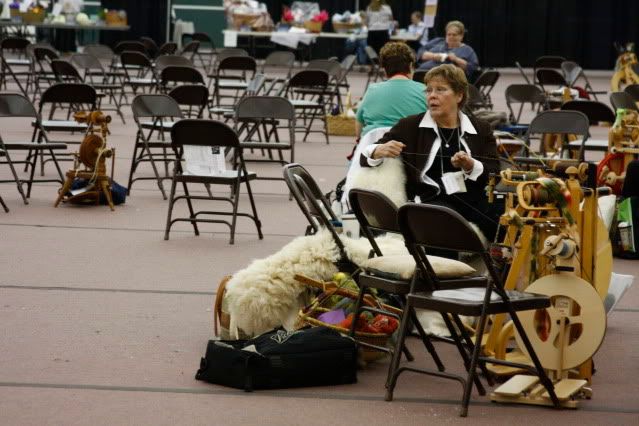 random spinning lady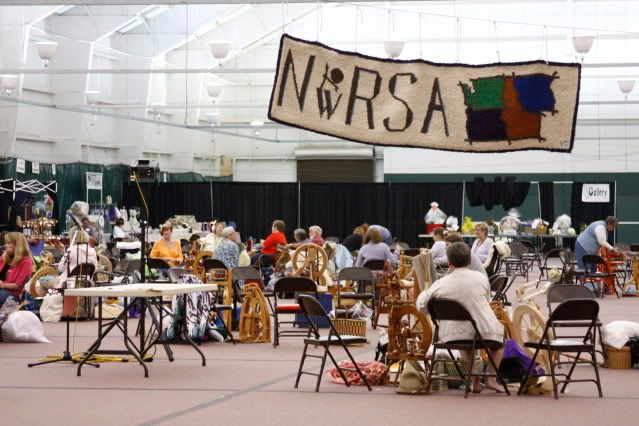 there were chairs circled up with all the various spinning guilds and their wheels.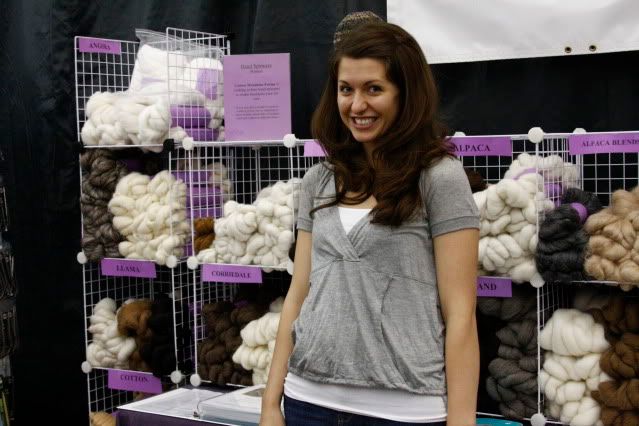 sara likes natural colors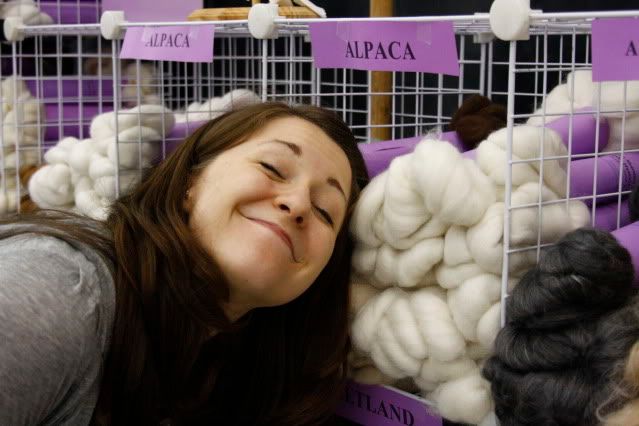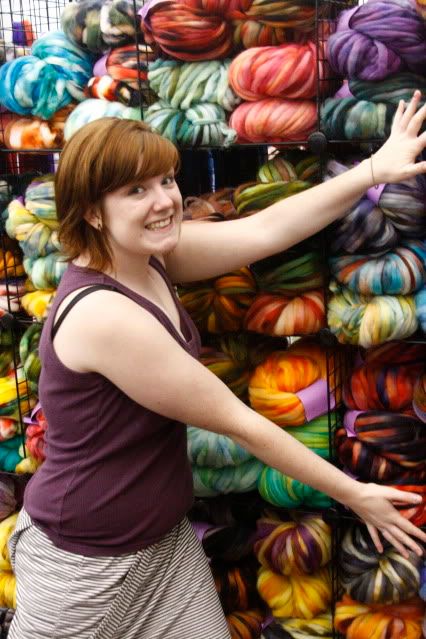 I'm obnoxious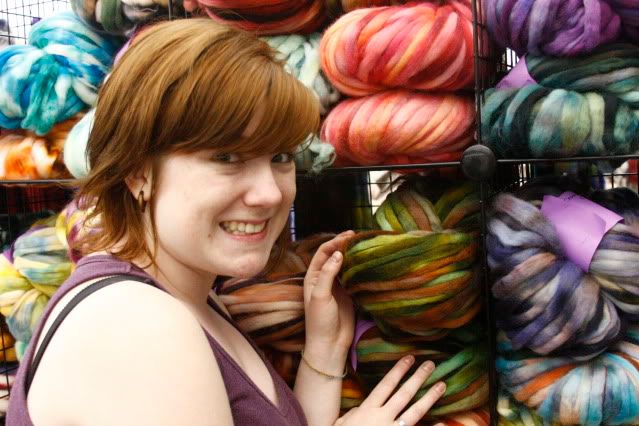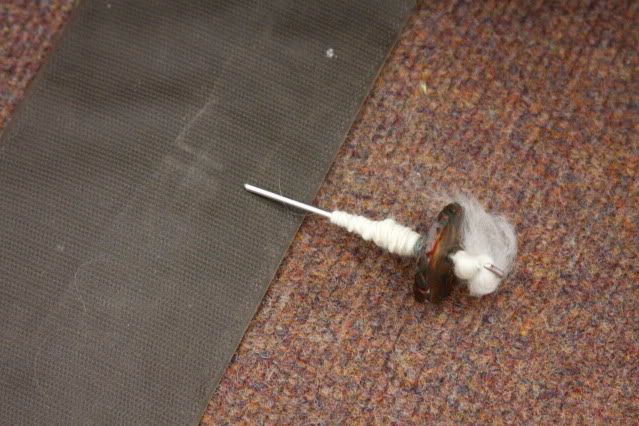 they gave out mini spindles as a doorprize



sara knit while we waited for raffle prizes to be called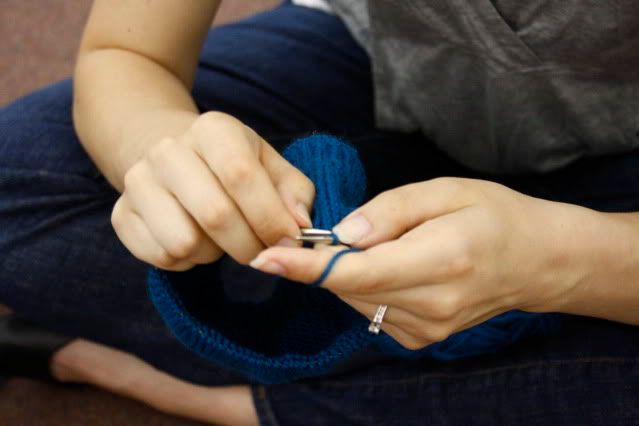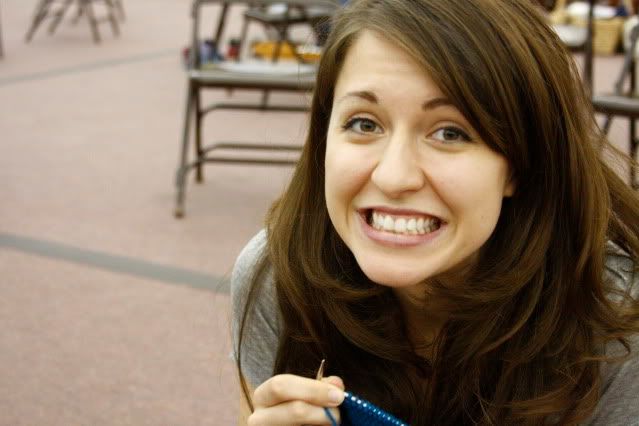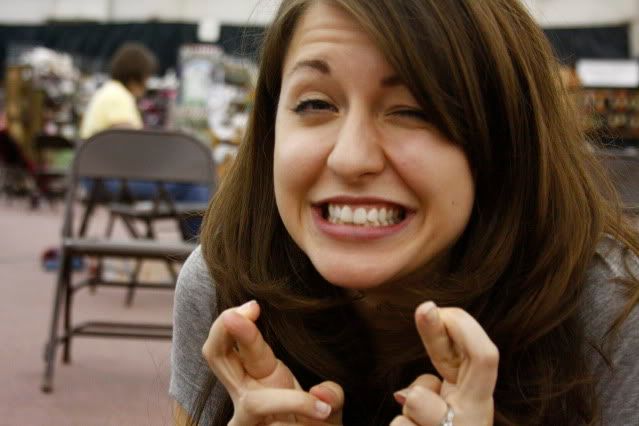 hopehopehope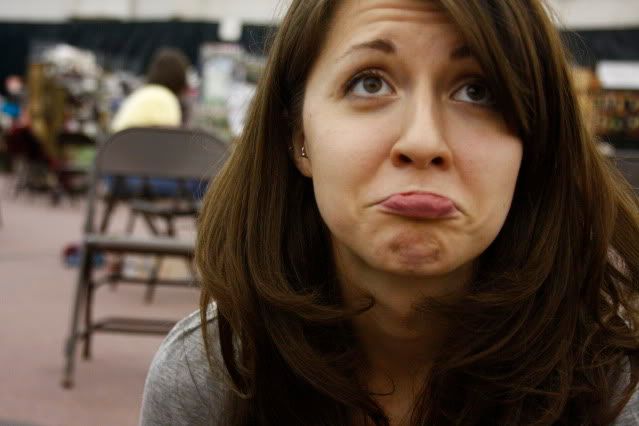 awwww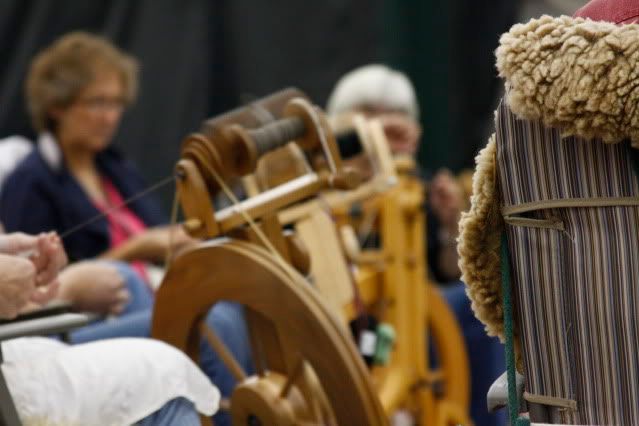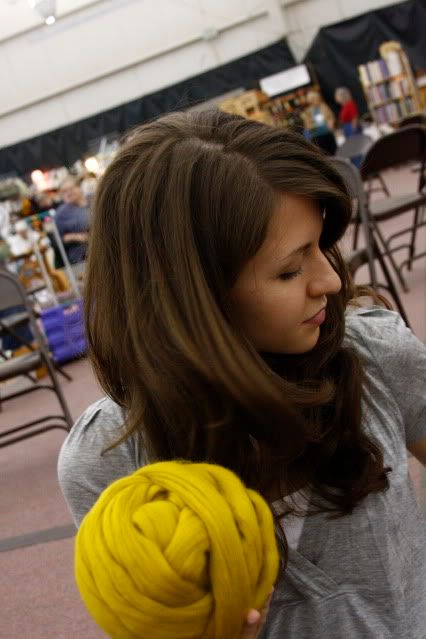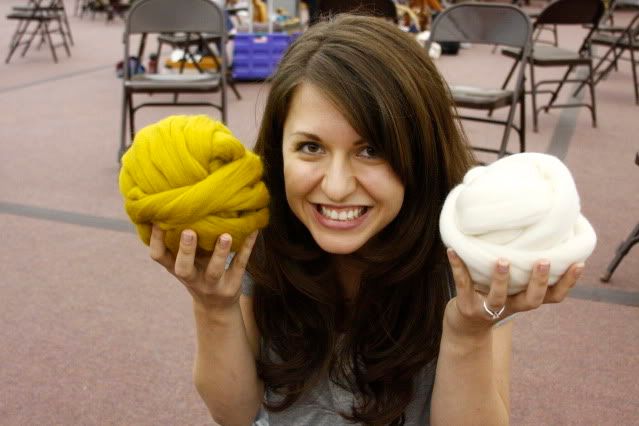 sara's stash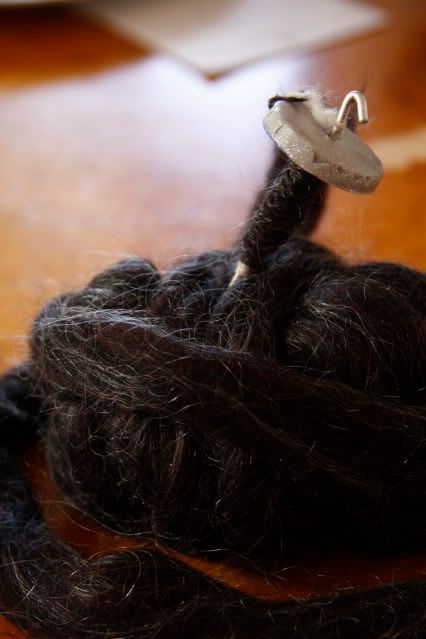 my baby spindle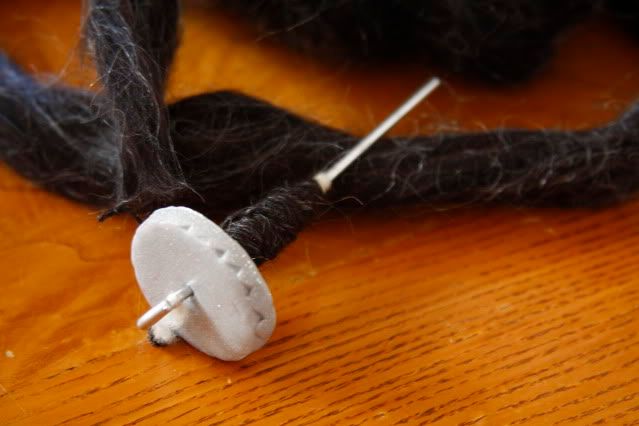 my stash:


4oz mustard colored merino



19g silk cap



4oz undyed mohair locks



10oz natural merino

and sara gifted me with some unknown, chocolate-colored locks





some other stuff that I have not updated with:


snowdrop socks in koigu kpppm
rav link

I got hand carders too! I have been dying and carding like a crazy-lady and the 90 degree weather has been making drying a breeze... love it.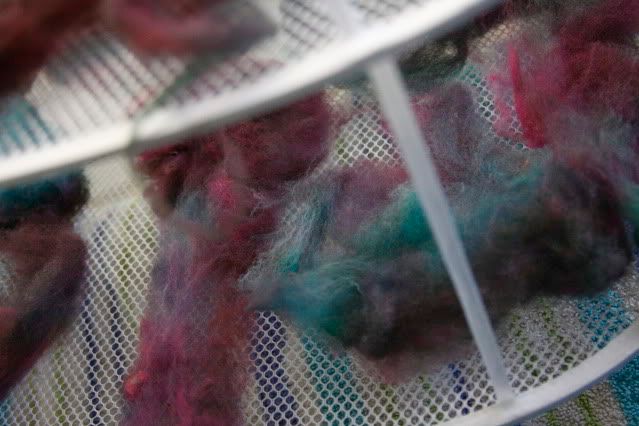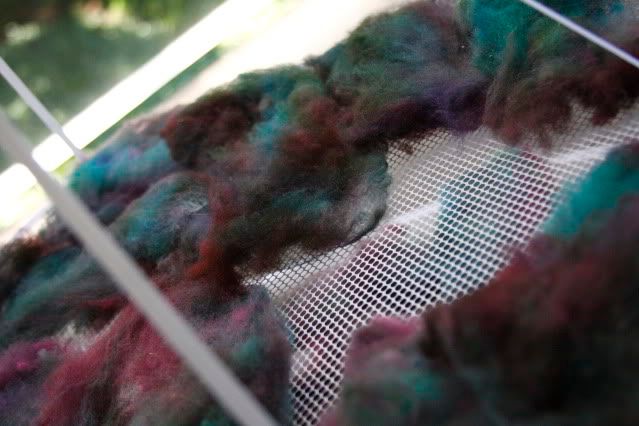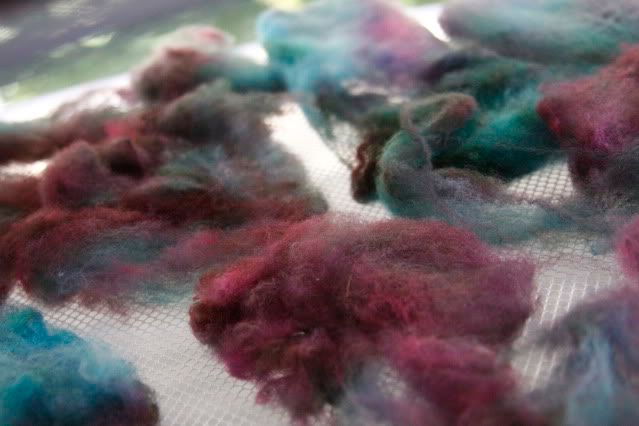 some wool i dyed with black wilton food dye. when I added the vinegar the colors in the black separated and created this crazy, swirling, black-hole-esque color. mmm....nebula-tastic

oh yah, and i knit this sweater:

pattern on craftster
rav page